Hazardous Materials
(Hazmat) Packaging
Service
Ship It Right, Ship It Safe
Whether you're shipping dangerous goods by truck, rail, sea, or air, you need to make sure your shipment arrives securely, safely, and with the proper documentation. Failing to comply with federal hazardous materials shipping regulations can result in hefty fines, from tens of thousands of dollars to a million or more. Don't take risks with your next hazmat shipment. Total Export has decades of experience preparing hazardous materials for travel over the road, by rail, sea, and air. We have the expertise to ensure you're compliant with every shipment.
Is It Hazardous?
Sometimes, it's obvious when a material is considered hazardous. Explosive, radioactive, combustible, or poisonous goods always make the list. So do materials that may contain components that are considered dangerous. Many common household goods, such as nail polish, batteries, and touchup paint, are also considered hazardous. The hazardous materials rules apply to shipments of these goods, too, whether you're exporting abroad or shipping a small online order. Confused? That's why we're here. We prepare hazardous materials shipments several times a week, and Total Export's team recertifies in hazardous materials regulations every year so you can be confident we understand when the rules apply and how to properly package, label, and document your shipment when they do.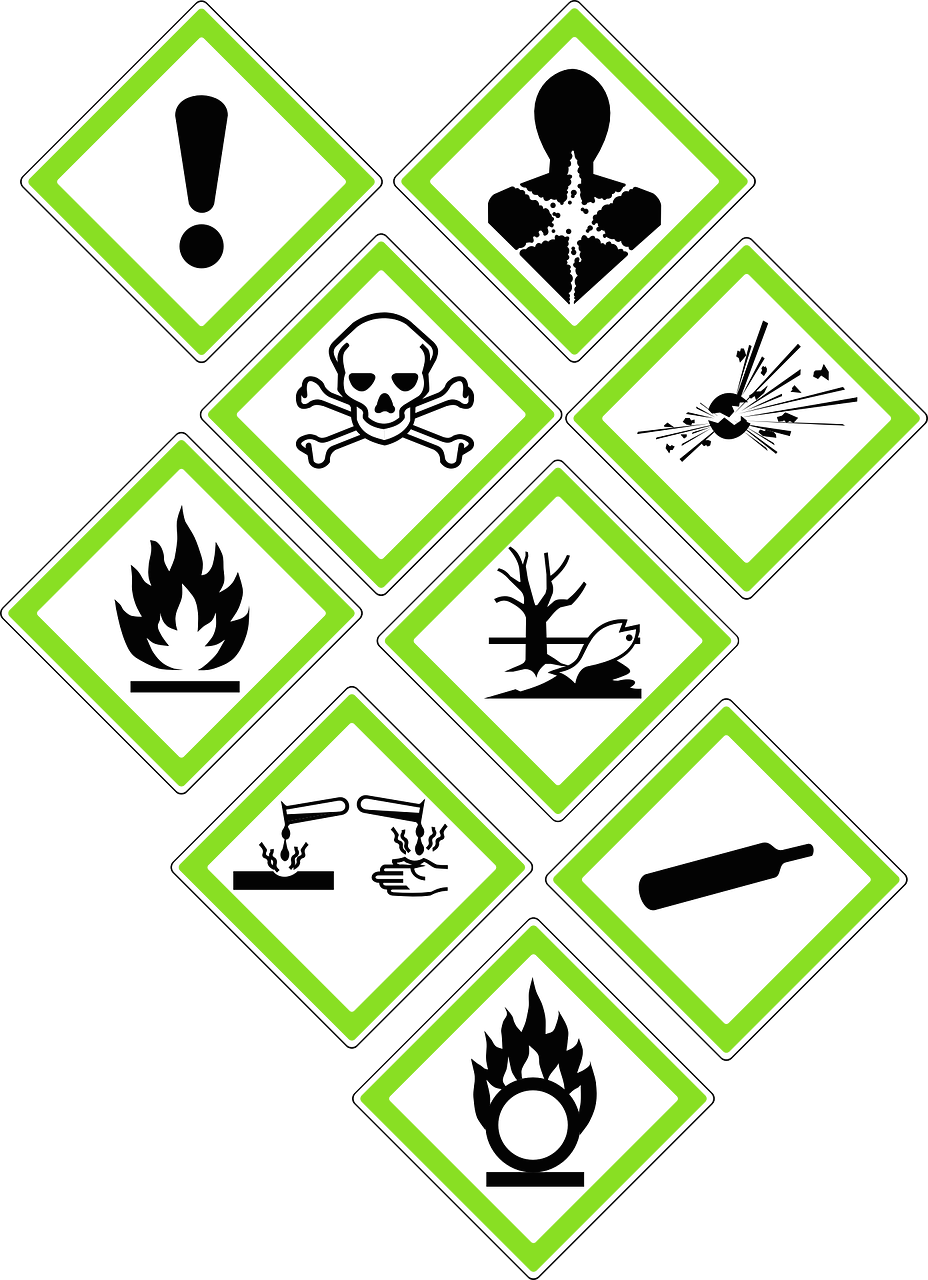 ---
Hazardous Materials
Shipping Rules and Regulations
DOT, IATA, IMDG. These are just a few of the agencies that enforce their own hazardous materials rules and regulations. We know all of these codes so you don't have to. We'll get your shipment packaged, labeled, and documented the right way so you avoid delays, costly penalties, or a shipping incident that puts workers and your brand at risk.