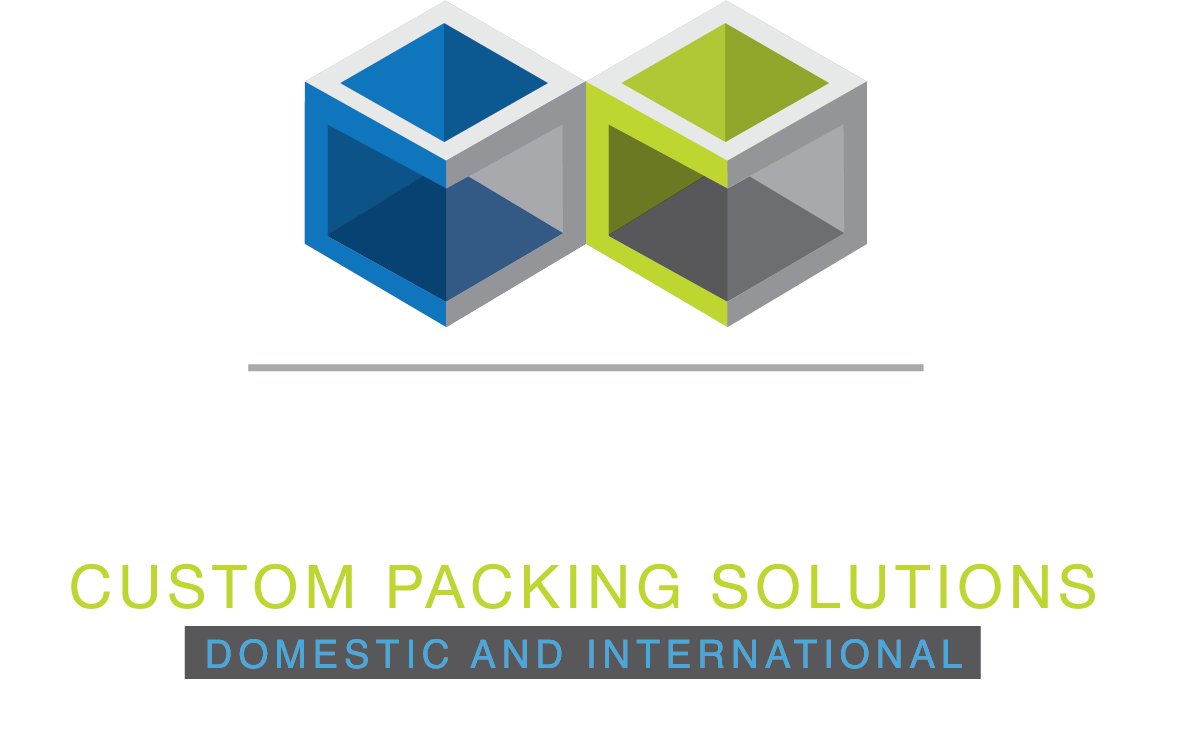 Everything you ship is an investment,
which is why it's so important that your goods are packed and shipped securely and with the proper labeling and documentation. From custom packaging for hazardous materials to warehousing and transloading services, Total Export is your resource for domestic and export packaging solutions.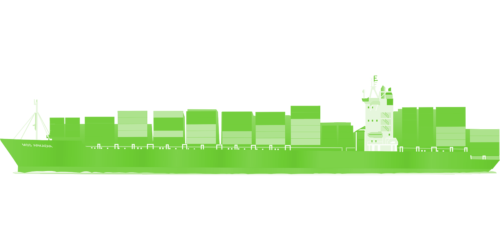 Locally owned and owner-operated close to Northeast Minneapolis rail yard, Total Export serves customers in Minneapolis, the Upper Midwest, and beyond. Our production crew has decades of experience preparing shipments for domestic and international transport. From Ferraris to medical device manufacturing equipment to the nose of a jet aircraft, there are few items our crew hasn't seen before.