Secure, Safe Storage for the Short Term or Long Haul
If you have goods to move but don't have the warehouse space to store them, Total Export has a solution. We have 30,000 square feet of dry, heated, secure warehouse space where you can store your goods until they are ready to ship. It's a simple solution for managing inventory or storing delayed shipments until they can continue on their way.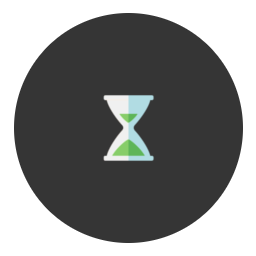 Short-Term Storage
Shipping delays happen, and when they do, you need to find temporary storage, fast. Contact us to store your shipments in our secure, dry, heated warehouse, even if you don't know how long the delay will last. Our warehouse is monitored by video surveillance to keep your shipments safe.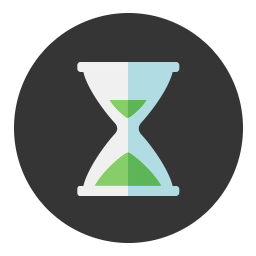 Long-Term Warehousing
Need to store your shipments for a month or a year or more? Keep your goods secure and dry in our heated warehouse. We can even help you manage shipments from your stored inventory, whether you send shipments daily, weekly, or monthly.